With the development of science and technology, the market competition of fertilizer granulator becomes more and more fierce. How to grasp the market development quickly and effectively becomes the key to the success of the enterprise. In recent years, the market scale and characteristics of compound fertilizer pelletizing equipment industry have changed a lot. How to understand the development and market transformation of compound fertilizer industry from a professional perspective is also the primary issue for the future development and survival of
fertilizer machine manufacturers
.
The quality of fertilizer granulator enterprise is seriously related to the interests of ordinary users and the overall development progress of market economy. We have strict requirements for equipment. In order to fulfill our social mission and better display our value, Tianci fertilizer machinery company has been growing and improving its strength.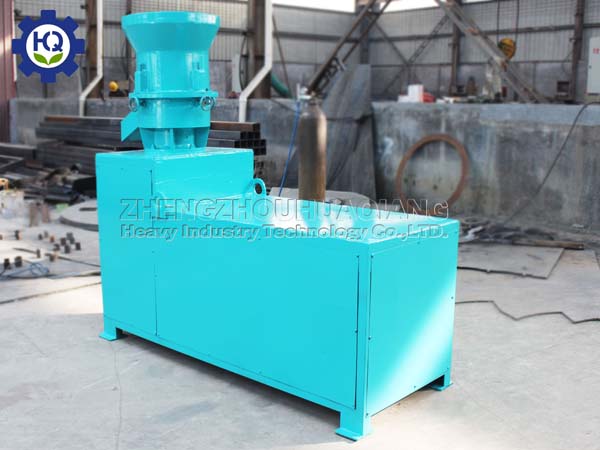 As a fertilizer granulator enterprise, it is the key to success and an important driving force to promote the industry to become stronger gradually. In the future development, it will always keep a clear mind, not be blinded by the achievements in front of its eyes, always keep an attitude of active learning, introduce more high-end technology for the strong
NPK fertilizer production line
, and provide light for the industry In the future, we will continue to reform and innovate around market demand. Although after a period of efforts, the overall technical level of the industry has been improved, and according to different market needs, we have developed various types of equipment, further expanded the team, and provide more comprehensive and thoughtful services for market users.
Users' demand for
fertilizer granulator
will change constantly. Therefore, in order to stabilize their market position and keep a good development status for a long time, the enterprise continues to maintain the development attitude of scientific and technological innovation, and makes use of the power of high technology to improve and perfect, so as to meet the market development trend and become more popular.