On the 23rd, Tianci fertilizer equipment manufacturer exported a complete set of extrusion granulation NPK fertilizer manufacturing equipment from the factory.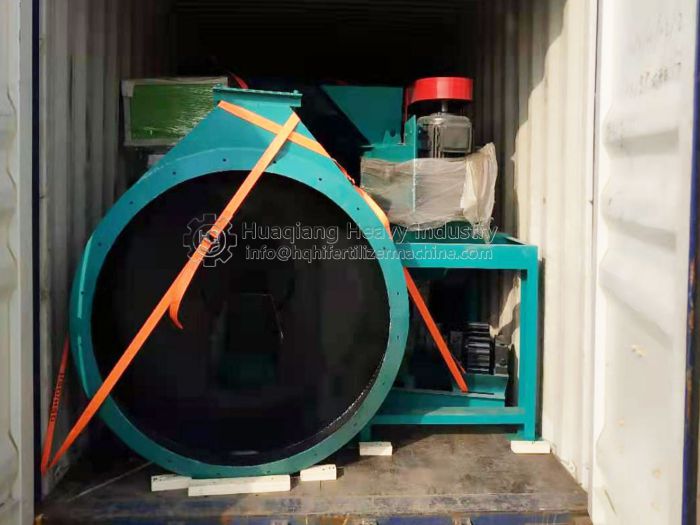 Roller press granulator is an important granulation equipment in fertilizer production line. It can be extruded without adding any wetting agent. The production process of extrusion granulation fertilizer is simple and easy to operate. Most compound fertilizer manufacturers prefer this type of pelletizer. It is also very simple to install such fertilizer manufacturing equipment.
Effect
In NPK fertilizer manufacturing process, different fertilizers are made into granules in proportion to make them easy to transport and use, and make fertilizers suitable for different regions and crops and meet the growth characteristics of different crops. There is no dust flying during the second operation of the roller extrusion granulator, which reduces the material loss and environmental pollution. Double roller press granulator is suitable for drying and granulating various powder raw materials, and can produce different specifications and shapes of granule products according to the needs. At present, roller extrusion pelletizer has been widely used in chemical fertilizer, building materials, medicine, chemical industry, smelting, coal and other industrial sectors of powder granulation.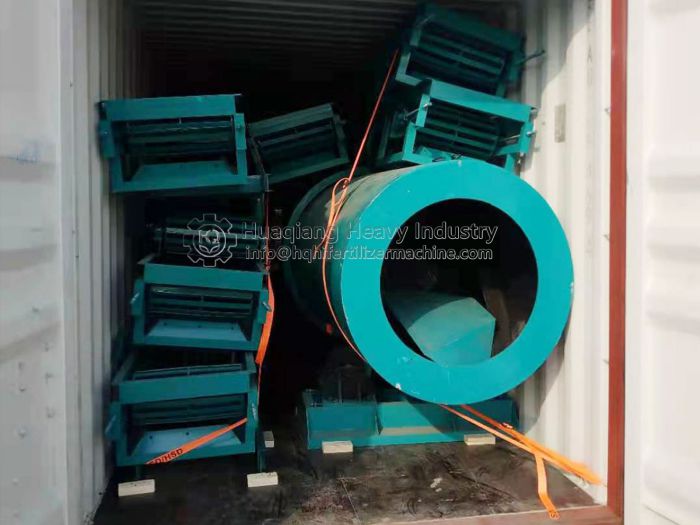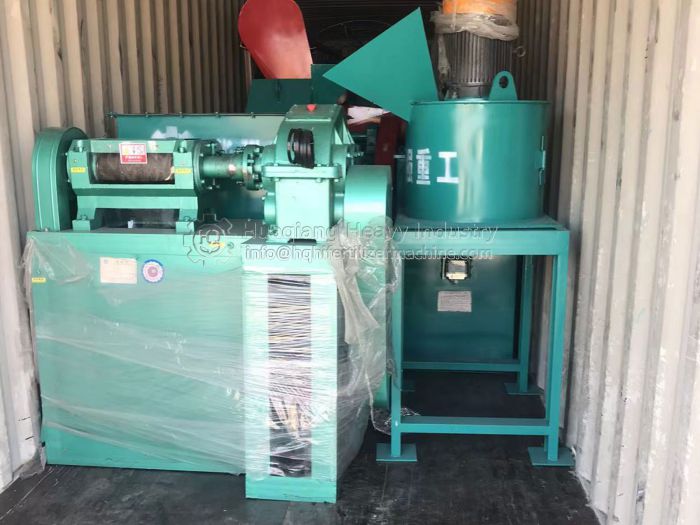 Matters needing attention in the use of double roll extrusion granulator:
The installation and debugging process of the roller extrusion granulator is very simple, but when starting with no load, pay attention to the machine that is regularly maintained. Only in this way can the machine be used to the maximum and bring greater economic benefits to the company. .
The roller squeeze pelletizer should be started without load and must not be opened with materials. Metal is strictly prohibited from entering the material to prevent the roller from breaking.
The front gear of the roller granulator should be wiped with yellow dry oil. Apply yellow dry oil to the chains and sprockets of the pelletizer every 7 days. Press the bearing seat or replace with new yellow dry oil every three months. The gear oil must be added before using the roller extrusion granulator, and then can be produced and used. The gear oil must be replaced every four months.